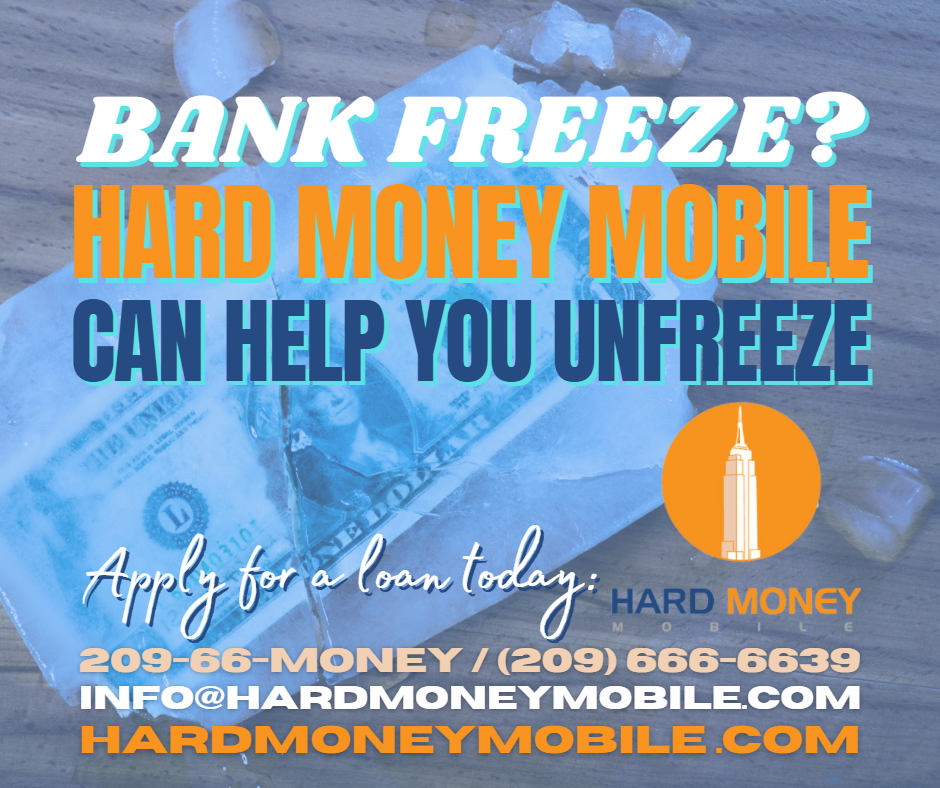 Bank Lending Freeze for Commercial Construction Loans and Why Hard Money Lenders are Here to Help
In today's world, loans are very necessary. Businesses and assets would be abandoned if we lived in a world where people were unable to go beyond their financial limits. If you are looking for ways to finance your project, Hard Money Mobile is here for you. Hard Money Mobile provides short-term asset loans for real estate projects. Our loan process is quick and less rigorous. Hard Money Mobile offers fast processing in closing loans, suitable loans, and minimal interest rates. Doing business with us comes with many benefits!
Read More...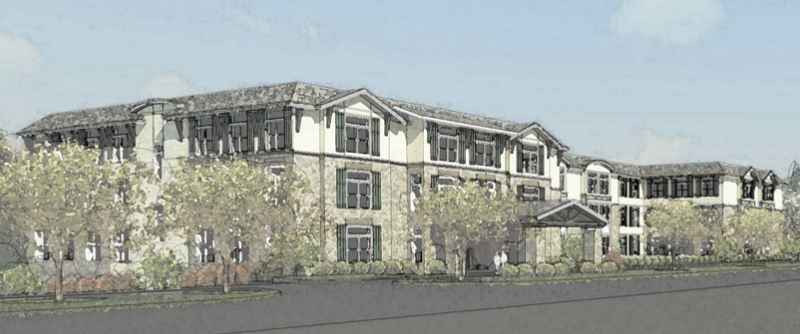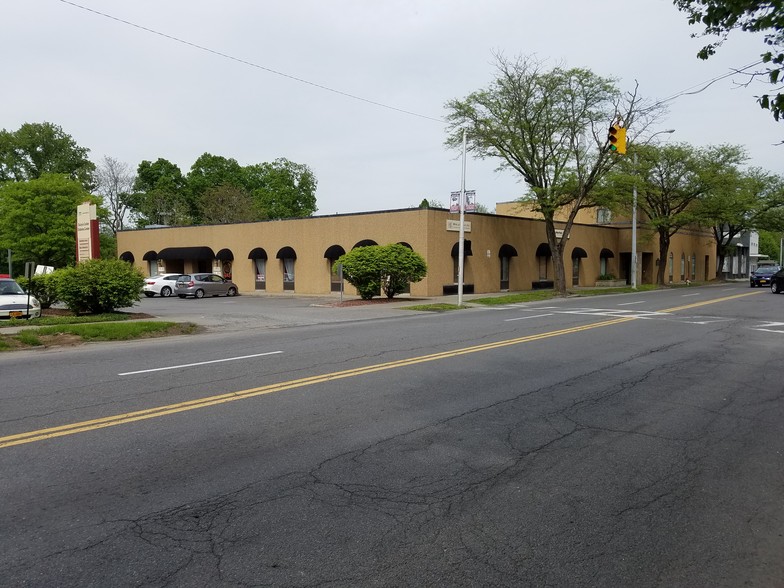 PILOC Loan Closed in Ohio for 3.5 Million
Another successful PILOC (Portfolio Investor Line Of Credit) loan has been closed in Ohio for 3.5 million dollars. Want to learn more about our PILOC Program? Brian Stark (201) 880-7850 x142 national@centurycapitalfinance.com
Read More...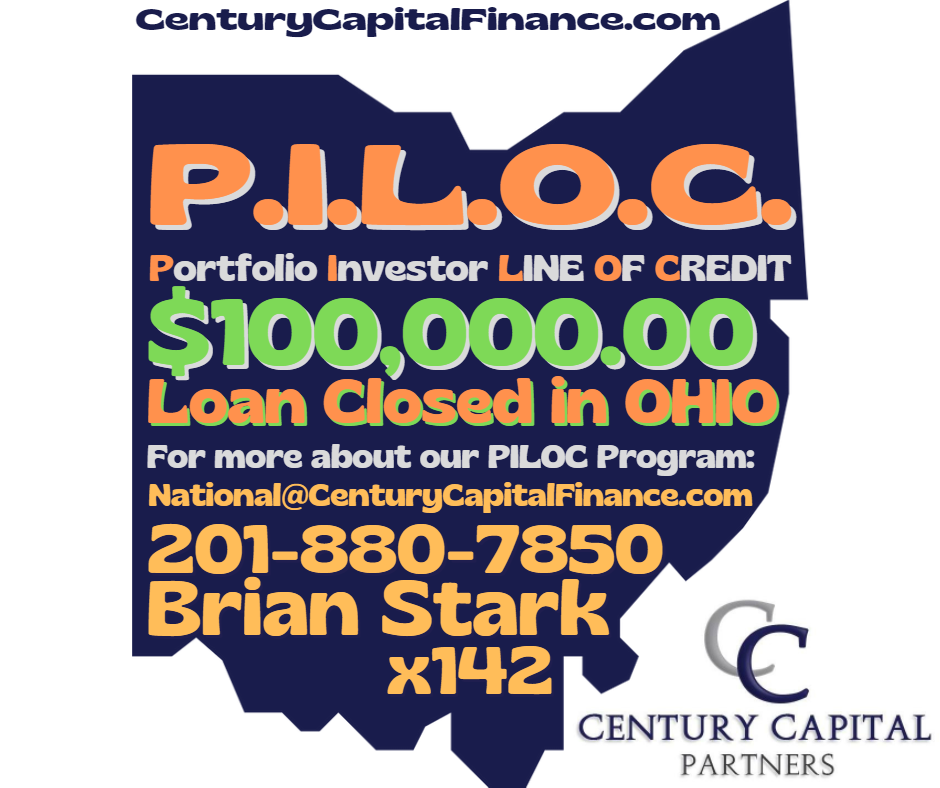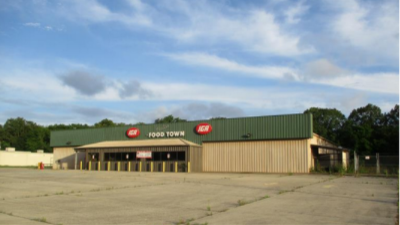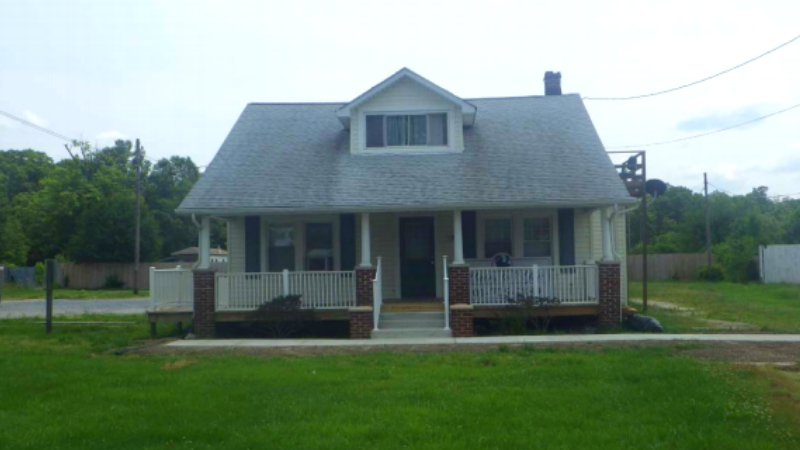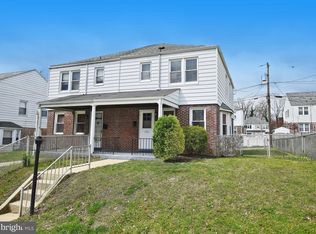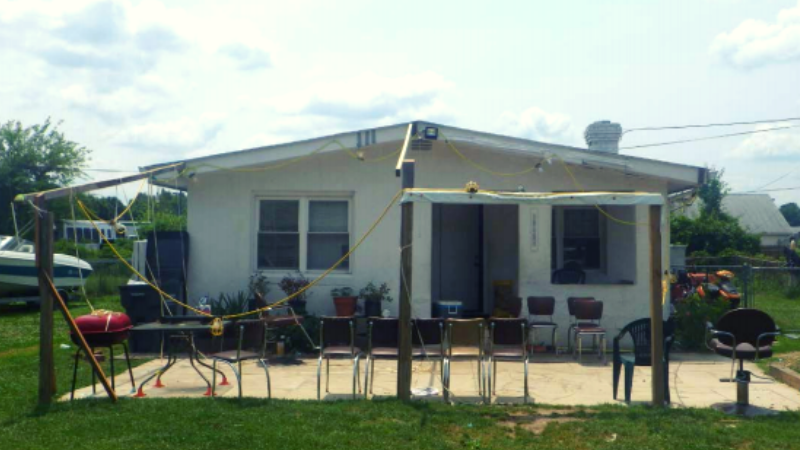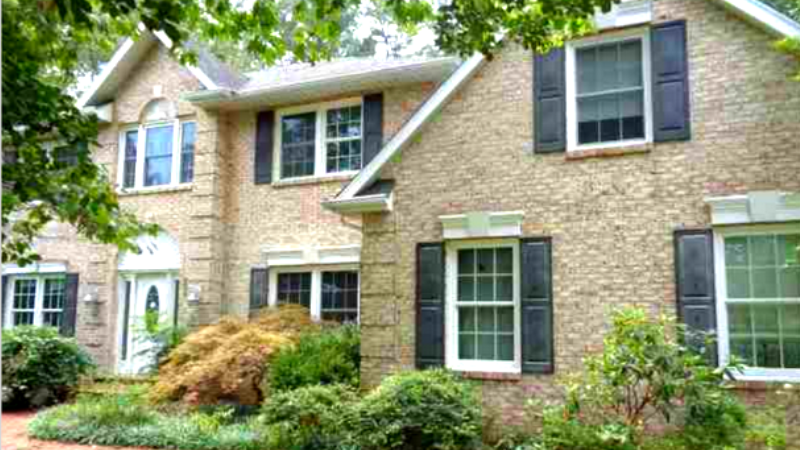 Visana Capital closes a deal in Historic Marion, Indiana
The Ridley Tower is in the Downtown Commercial Historic District in Marion, Indiana. This much needed loan from Visana Capital will enable the building to house 29 apartment units as well as commercial space and even common areas in the basement. This historic building has been described as "beautiful and one of a kind" and Visana Capital is happy to help it reach its potential.
Read More...